You can choose foam paint roller through smooth surfaces
Sep 13, 2017
While your individual projects may vary, a good rule of thumb painters use is to plan on using foam paint rollers for smooth interior walls and traditional rollers for the more uneven exterior walls of a home.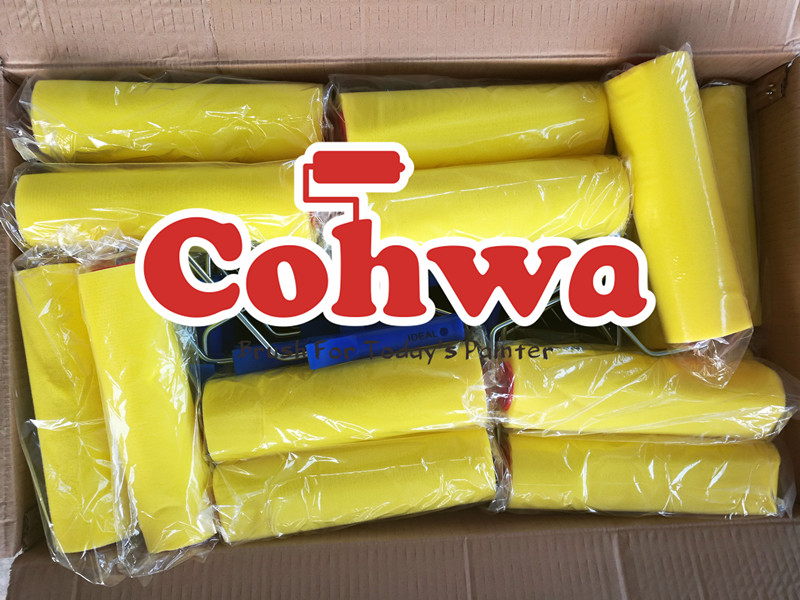 Because of the way they absorb paint, foam paint rollers are most useful on smooth surfaces. When a wall has been finished to a fine, smooth flatness, the foam roller glides along and dispenses paint evenly.
Imagine the way a nap roller would go about that same job. They varying fiber lengths would absorb and apply paint unevenly and potentially leave behind roller marks. Consequently, it's where traditional nap rollers shine that foam rollers fall short: the rougher, irregular surfaces. Rough exterior walls and popcorn ceilings actually squeeze paint out of foam paint rollers and make them drip.