We export pattered sponge roller brushes to USA
Jun. 01, 2017
Owing to the need, there is manufacturing. Recently, we transport our products - pattered sponge roller brushes to USA.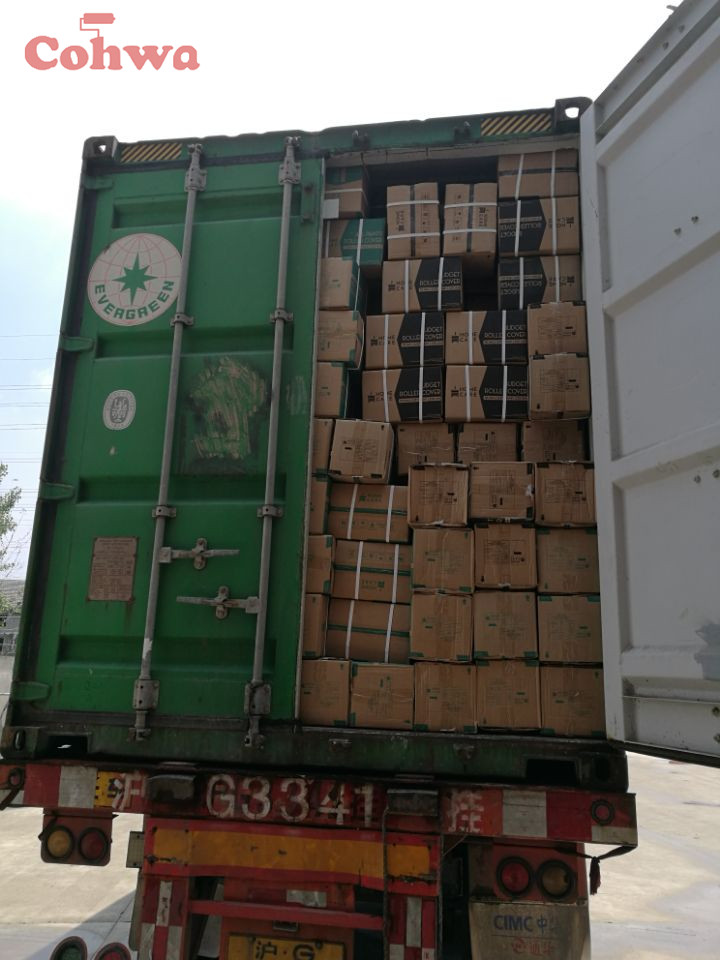 They said that after saw our specialty roller covers, they decided to purchase these products from us.
If you also pay attention to our pattered sponge roller brush, please send your need to info@cohwabrush.com.