5 considerations of buying paint roller
Jun. 28, 2017
Many people may be confused with buying paint roller. Here I give you some advice.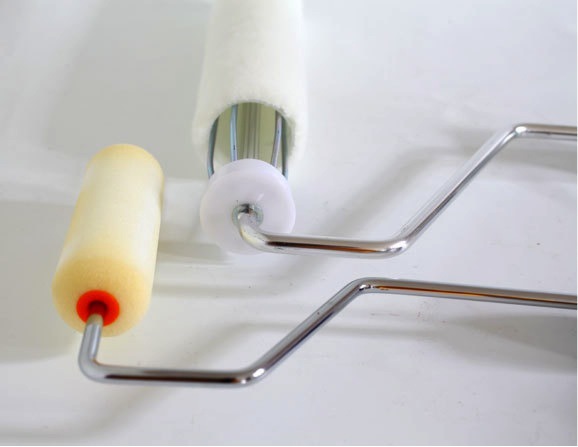 1. Always buy the best rollers and covers that you can afford. They will last much longer and give you superb results. Bargain roller covers may break apart quickly and can leave lint in your paint finish.
2. Try different brands of paint roller frames to make sure the handle feels good in your hand. If you are doing a lot of painting, a roller frame with a comfort grip will keep your hand from cramping.
3. Don't use excessive pressure to apply paint—an even, light pressure is all that is needed.
4. Remove your paint roller cover from the roller frame right after you are finished painting.
5. Use soap and water to clean up after using latex paint. Hold the roller cover under running water and squeeze your hand over the roller to remove the paint. Repeat until all the paint is out of the roller, then let dry. Never leave the cover soaking in water.