5 Special Effects Paint Rollers You Must See
Feb. 22, 2022
Whether you're looking for shortcuts or innovative techniques, you'll love these fun paint roller effects.
Floral
Floral prints are perfect for bathrooms. You can even do a wall in a larger space, like a bedroom. It's perfect for well-lit spaces and can be used to mimic a sophisticated addition to the outdoors.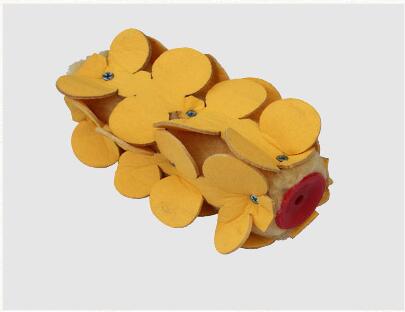 Marbled
Cohwa prides itself on being the original paint roller in the creative scrolling design game. To create this marbling pattern, you don't need to apply a fresh coat of primer before rolling. Work directly over the builder's flat paint or primer and apply two to six colors in one coat instead of in layers.Cohwa tools give you professional-looking edges, corners and ceiling lines.
Wood Grain
If you have a small room that needs carpeting, then rip it out and paint the floor in wood. This is a great way to upgrade on a budget. Plus, it's very easy to do and looks much better than stained carpet.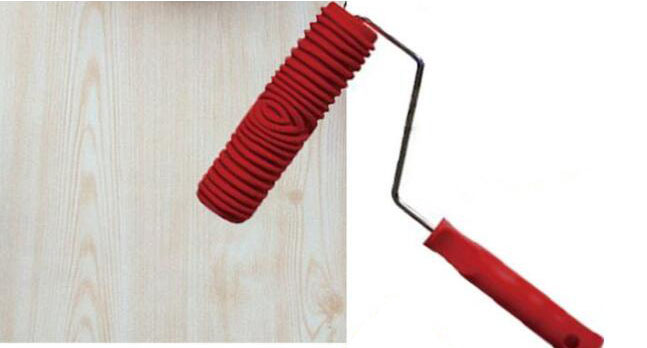 Dual-Roller Decorative Painting System
Want to get more painted in a fraction of the time? Opt for a dual-roller system. This option, with its decorative effect, can create unique color and textures on your walls too!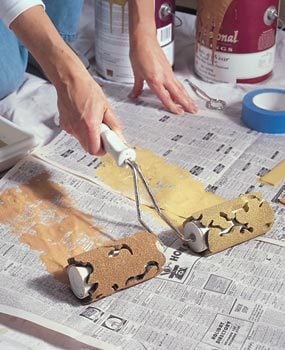 Rose print
As with the other options on this list, this beautiful rose pattern can be applied not only to walls. You can choose to roll it on furniture, cabinets, ceilings and even fabrics.