High quality paint brush
Jul. 12, 2016
A high quality paint brush need 2 spots, one is brush and the other is handle. I will share the two sides for you to selecting paint brush set.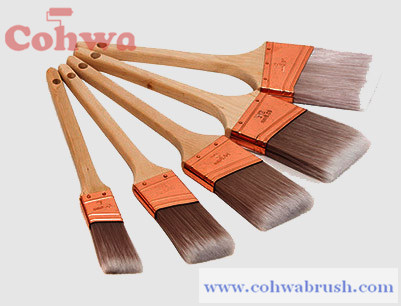 Brush:
High elasticity
Selection of quality paint brushes, design-intensive, high elasticity, reduction in paint brush marks. To spit out the paint evenly, and thickness of the paint surface for ease of use.
Handle:
Comfort grip
Smooth handle not to injury, comfort grip.
We also provide veries of paint brushes, including inch, flat & nylon paint brush and so on.