How can we paint more beautiful wall?
Jul. 26, 2016
For a life lovers, we usually want to make our house unique. Except the interior design and beautiful furniture what do we need?
Recently I visited a house that new decoration, I found its wall is very special. The part of its wall is as followings: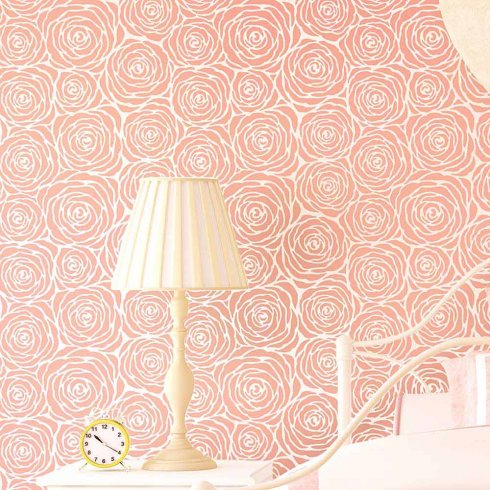 I asked how did it, he said that only need a specialty paint roller. It only need a textured foam roller, you can get this.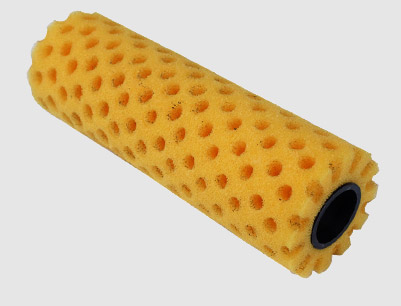 Do you like this wall? Then what are you waitting for? You can buy this specialty paint roller and decorate your house.