What should you prepare before you paint the room?
Nov. 21, 2016
Don't dip a brush until the room is ready. If there are cracks and holes in the walls, spackle and sand as necessary. Clean the walls with a damp cloth to remove dust, especially from the trim and tops of doorways. Set aside some extra time for preparation — you might not be able to get the room ready and paint it in one day. You need prepare paint brushes or rollers such as bristle paint brush, textured foam roller.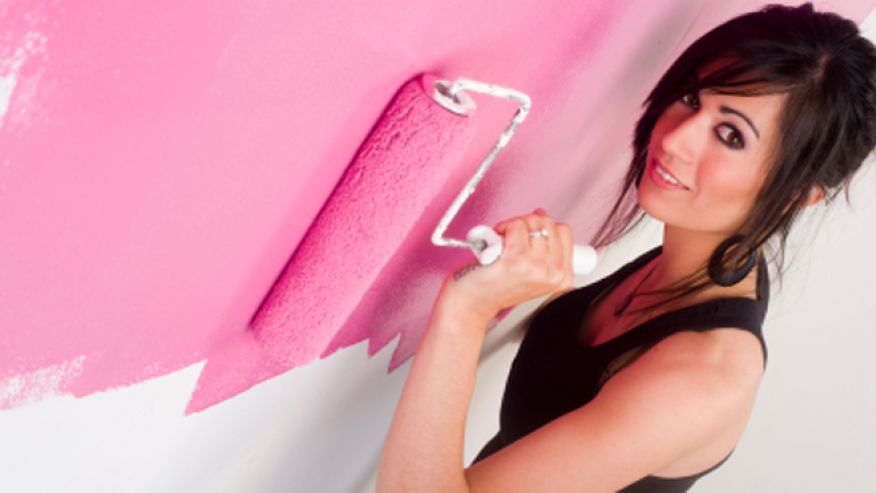 Turn off the breaker or fuse before working with electrical outlets, lights and switches. Have a stash of plastic zip top bags to cover doorknobs and light fixtures, but remove what you can. Clear out the furniture, take everything off the walls and push what you cannot remove to the center of the room. Cover everything. Heavy canvas drop cloths are the best — just make sure you tape down the corners.