What should you do after you have paint tools?
Dec. 02, 2016
When you want to paint your house and you have bought paint roller and paint brush. Then what should you do in the next?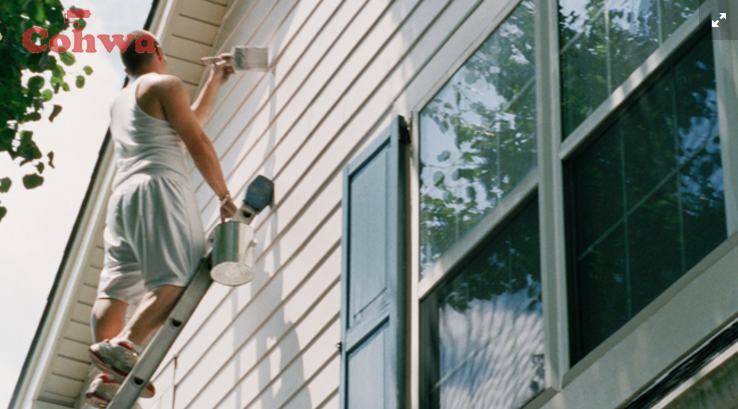 Start painting near the top of the house and work your way down. Apply paint to the butt or bottom edge of the siding first, then paint the broad surfaces. To avoid lap marks, always try to brush from one wet surface onto another wet surface. When that's not possible and you must paint onto a previously painted and dried surface, overlap onto the dried-paint surface by several inches.
And since you'll be working high up, don't forget basic ladder safety: Don't overreach too far to the side or you might topple over. Try to keep your hips within the horizontal rails of the ladder. It's much smarter to climb down, move the ladder, and climb back up than to risk falling.
Learn more nylon paint brush via www.cohwabrush.com.