The custom of New Year Even - House decoration
Jan. 25, 2017
Spring Festival is coming, do you know the custom of New Year?
One of the house decorations is to post couplets on doors. On the Spring Festival couplets, good wishes are expressed. New Year couplets are usually posted in pairs as even numbers are associated with good luck and auspiciousness in Chinese culture.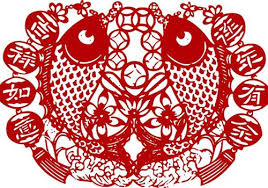 Our company - paint roller manufacturer may the glow of New Year candle fill your heart with peace and pleasure and make your New Year bright.Have a love filled New Year!