Do you know Nylon paint roller?
Sep. 30, 2017
We supply Nylon paint roller with follow features:
1.Woven Nylon fabric, thermofused to the core;
2.Superb paint pick-up and release;
3.Use with oil-base or water-base paints;
4.For interior or exterior application.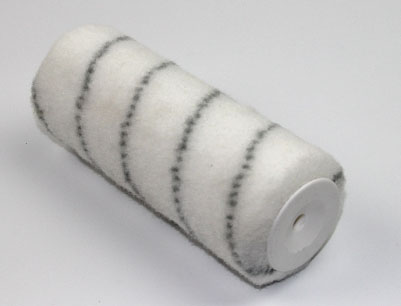 We also supply paint brushes,mini rollers,roller brush,etc.Looking forward to your purchase.