Choosing the right brush for do-it-yourself painters
Sep. 22, 2017
The right paint brush can make all the difference in how your paint job will look when you are finished.
Want a smooth flawless look on those kitchen cabinets? Use a bristle brush for painting. Painting trim or into corners? Use an angled brush.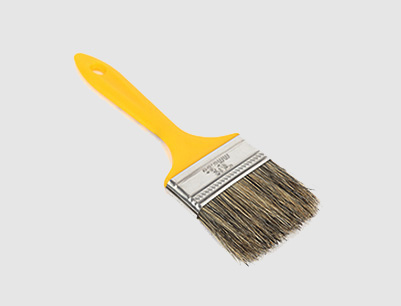 So, before you start your next painting job, look over your brushes and pick the one that matches the job.
We are one of paint brush manufacturers, if you need, please send email to info@cohwabrush.com.