Why Painting Professionals Prefer Mohair Paint Rollers?
Dec. 15, 2021
When it comes to paint rollers, it is important to offer your customers a wide range of options, and one of the best products you can offer is the mohair paint roller. The fact that it is a very useful tool is one of the reasons why painting professionals prefer to use mohair paint rollers. Here are some good reasons to add to your inventory as soon as possible.
What is mohair?
Mohair is the wool of Angora goats. Their hair is very absorbent and because it is natural, you don't have to worry about the problems associated with man-made materials. It has very smooth fibers and is commonly used to make garments such as sweaters. These properties make it an excellent material for paint rollers.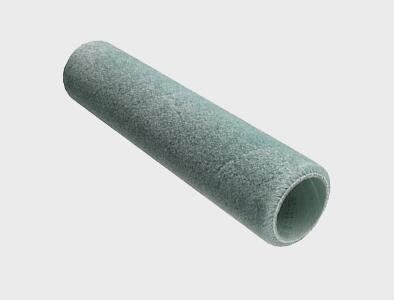 Smooth Applications
Quality natural materials make some of the best rollers. The paint goes on smoothly and evenly. This is one of the best ways to apply a professional look without spending too much time on the job.
Large capacity
No one wants to spend a lot of time repainting. That's why professionals prefer a roller that can absorb as much paint as possible. Cohwa's premium mohair paint rollers are highly absorbent. This allows painters to finish their projects as quickly as possible, and in the painting industry, time and money are one thing.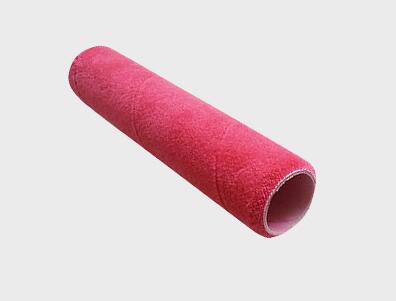 Versatility
Most contractors have limited space for tools and materials. When they choose a quality mohair paint roller product, they will offer some of the most versatile rollers you can use. Here are some of their uses.
✳ Epoxy
✳ Enamel
✳ Latex paint
✳ Oil-based paints
✳ Polyurethane finishes
When you need something solvent resistant, Cohwa also offers phenolic core rolls. Contact us today to see what we can do for you.