How to choose specialty roller covers?
May. 19, 2017
Need a different type of paint roller cover? There are many specialty types on the market.
Stippling covers provide a unique finish with house paint and works great with textured paints.
Foam paint roller covers come in smooth and textured varieties. The smooth covers can be used with oil and latex paints on ultra smooth surfaces. These covers also work well with varnish and enamels.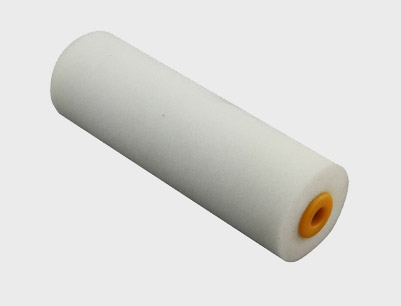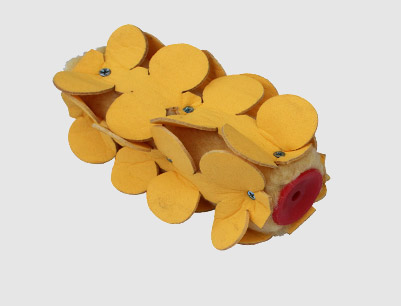 Specialty paint rollers can be used with a variety of faux finishes such as rag rolling.
Stenciled rollers are made from cut foam or rubber with many patterns available. There are single and double roller models on the market.The best results can be achieved by using a double roller.