Do you know about professional bristle paint brush?
Aug. 16, 2017
Master professional bristle paint brushes. An exceptional value! Full 1" thick hand made painting tool for the discriminating painting professional. Filled with the same top quality 100% pure black china bristle as the "Professional" shown above, and also hand constructed to the same exacting standards, with even longer bristle to carry more paint to the painting surface and increase ease of "cutting-in" around windows, in corners and other difficult areas. Set with solvent proof epoxy cement in a nickel plated ferrule, hand assembled and nailed to a solid hardwood handle.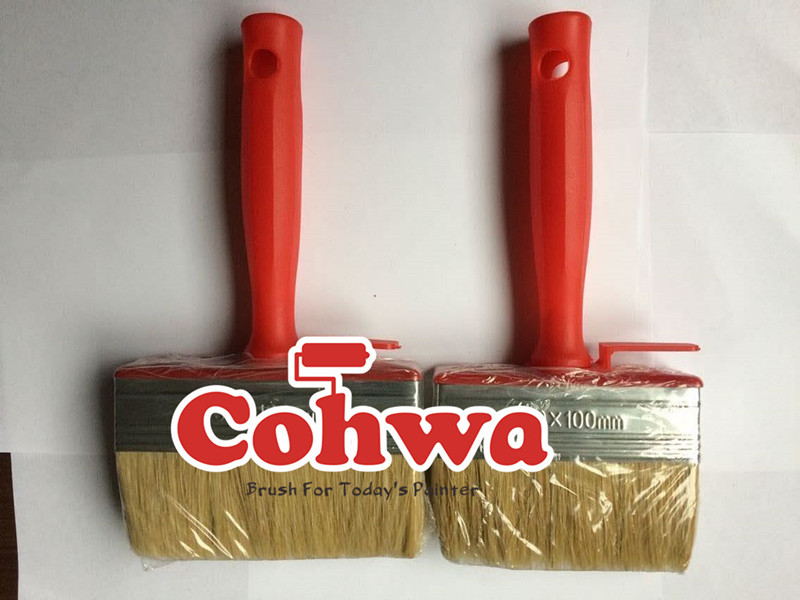 If you need professional bristle paint brush, please contact us!