How to paint a room like a pro(1)
Oct. 28, 2016
Here's how to paint a room in a way that will reap fantastic results.
Buy the right materials
Set yourself up for success by buying the right equipment. Aside from paint, of course, you'll need paint brushes, rollers, trays, tarps, and painters tape (no, the edger tool won't cut it). Don't skimp on what you buy.
"Really cheap paintbrushes do not work. These cause more problems by not applying the paint properly," says Dwayne Siever, founder of the Real Milk Paint Co. "Buy a higher-quality brush or foam brush, and you'll save yourself a lot of aggravation."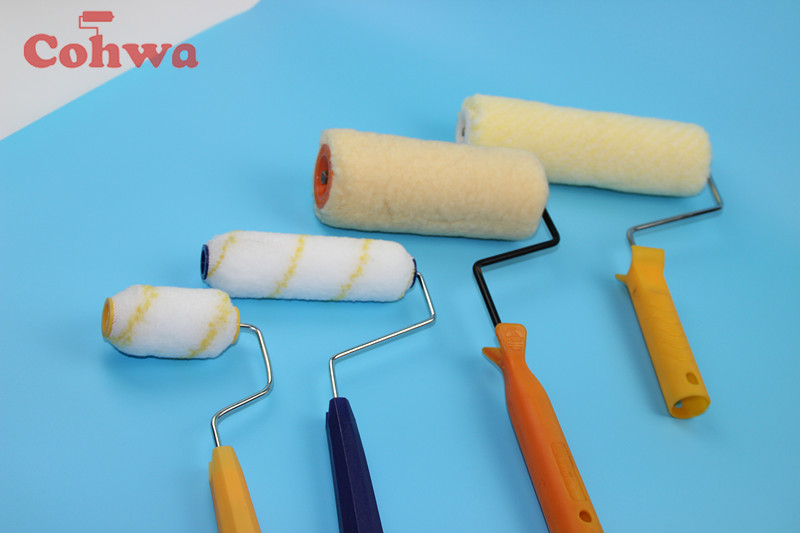 Test your paint
Before you jump in and lay down the first coat, paint a sample on the wall and give it time to dry. You want to make sure the texture and color work well in the room, and both can change from how it looks when wet.
To save yourself time, money, and aggravation, buy two or three sample-size paints in varying shades and finishes (paint stores will mix any shade you want for a small fee), and try them all on the wall at once.
We can supply paint roller set and other paint tools.