What is the Best Paint Roller for Your Paint Project?
Dec. 23, 2016
Christmas is coming, do you want to paint your house again? Many people have this idea. Then do you choose paint roller? I will share you with my opinion.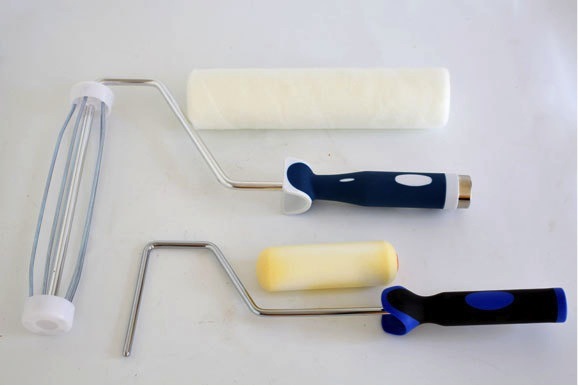 There are two basic types of paint roller frames: large 9″ long roller frames and a smaller 4″ style. The large roller is better for big surfaces like walls and ceilings, while the 4″ style is ideal for doors, furniture, and cabinets. If needed, you can screw on a painting roller extension pole to each roller frame to reach high places. Use the rounded end of the foam roller cover when you don't want any roller edge lines to show up in your finish.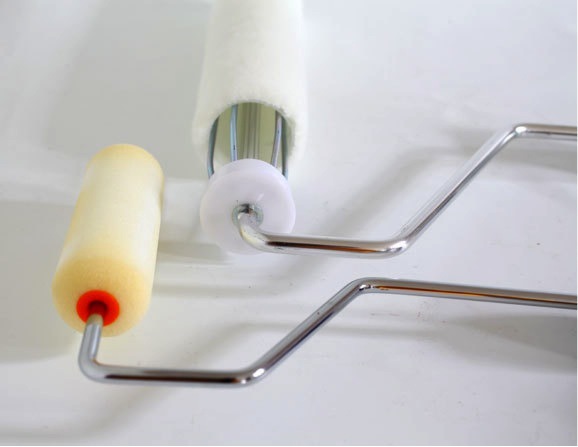 To attach the roller cover to the paint roller frame, simply align the hole in the cover with the end of the frame and push it on.