How many types of paint rollers?
Mar. 31, 2017
The following are tips for painting with paint rollers. Some of these tips are common sense while others are bit more technical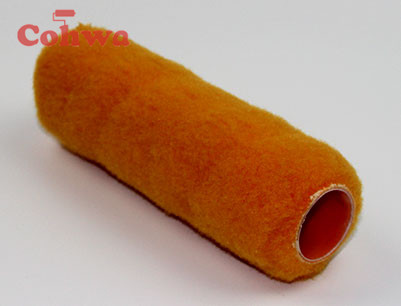 Roller Type
Flat finish paints are best applied with a polyester fabric.
Enamels and gloss paints use a woven or microfiber fabric.
3. The core of the roller cover
The core of the roller cover must be able to keep its round shape and not absorb water or solvent.
4. The nap of paint roller
The thickness of the nap will vary from ⅛ in. up to 1½ in.
Thicker naps on rougher surfaces make it possible to deposit coating material into deep recesses.