The Pad Applicators of choosing roller cover
Mar. 29, 2017
Saying of choosing roller cover, pad applicators are perfect for latex or oil base paints, stains, sealers or wallpaper paste. Pads produce a smooth paint finish without the spatter that rollers sometimes cause.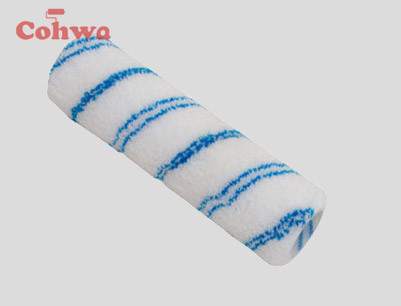 Pad applicators are versatile enough for use inside or outside your home. These painting tools are ideal for exterior siding, concrete block, shakes, shingles and fences. They also work well on interior walls, ceilings, floors and doors.

Paint edgers are a version of pad applicators that eliminate the need for masking. They're designed for use on ceilings, doors, windows and baseboards.
If you want to know more Synthetic & Natural, Microfiber Roller Cover via www.cohwabrush.com.