The pile depth you need know
Mar. 24, 2017
One thing about choosing quality roller covers is pile depth. I will tell the difference of pile depth as followings: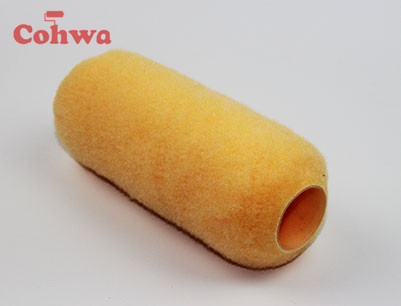 Pile depth refers to the thickness of the roller cover's fiber nap. It's essential to choose the right pile depth for the surface you're painting. Cohwabrush offers six pile depths to meet almost any painting project:
Very Smooth – for metal doors and plaster

Smooth – for drywall

Semi-Smooth – for drywall

Semi-Rough – for rough wood and acoustic tile

Rough – for textured ceilings and stucco finishes

Very Rough – for concrete block, brick and fences
If you want to know more Microfiber, Synthetic & Natural Roller Cover via www.cohwabrush.com.