How much do you know about paint rollers?
Oct. 18, 2017
Paint rollers help you paint large, flat surfaces in much less time than a brush. They are also excellent for use on all walls, stucco, concrete or any other flat surface.Standard roller length is nine inches. For smaller areas, a four-inch or seven-inch roller cover may be desired. For larger area walls and floors, 14-inch and 18-inch rollers may increase productivity.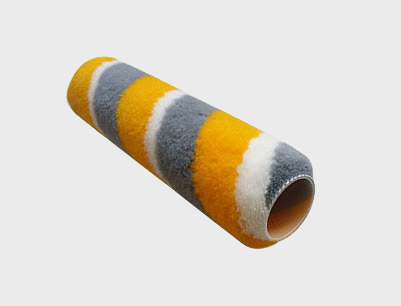 We are specialty paint rollers manufacturer.If you need lambswool paint roller, polyester paint roller or other mini rollers,please feel free to contact us.