What is a nylon paint brush used for?
Oct. 25, 2017
Synthetic bristles include nylon, polyester and nylon/polyester blend. A synthetic bristle is the proper choice for water based (latex) paints. Nylon paint brushes can be used for oil or water based paints, but a polyester brush is best suited only for latex paints.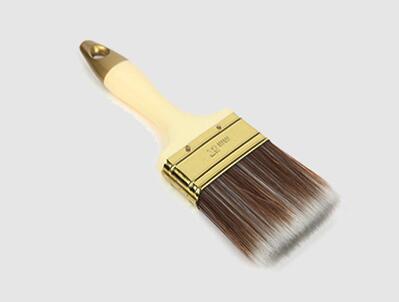 As a paint rollers manufacturer, we can supply nylon paint brush, polyester paint roller, lambswool paint roller and so on. If you need our products, we can give you competitive quotations.