How does a good quality roller benefit your painting project?
Oct. 28, 2017
Cheaper roller brush often result in a number of coats having to be applied, which is costly and time consuming.
Saves times and produces a quality finish. Quality rollers hold more paint and allow for an even film thickness. A quality paint roller has the benefits below:
1.It will not delaminate during use.
2.It wil not shed lint on the painted surface.
(Check manufacturer's instructions before using epoxy and/or industrial coatings)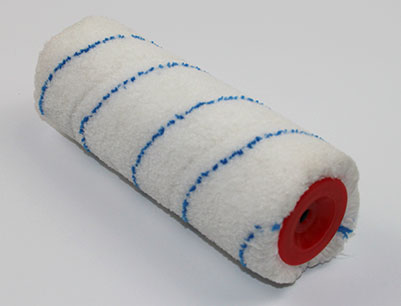 As a roller brush supplier, we supply good quality nylon paint brush and professional bristle paint brush for painting. If you need our products, we can give you a competitive quotation. Looking forward to your purchase!