What is the difference between a nylon paint brush and a 100 percent nylon brush?
Jun. 13, 2017
Professional painters often prefer a 100 percent nylon paint roller for painting interiors with latex enamels. However, nylon reacts to heat and humidity by getting softer and harder to use. Nylon processes better than any synthetic filament (tips and flags) and is twice as abrasion resistant as polyester and seven times as natural bristle.
Polyester adds stiffness retention to the paint brush and helps limit the reaction to heat and humidity, so they are ideal for exteriors, as well as interiors. These brushes work with all types of paints and stains and are considered all-purpose paint brushes.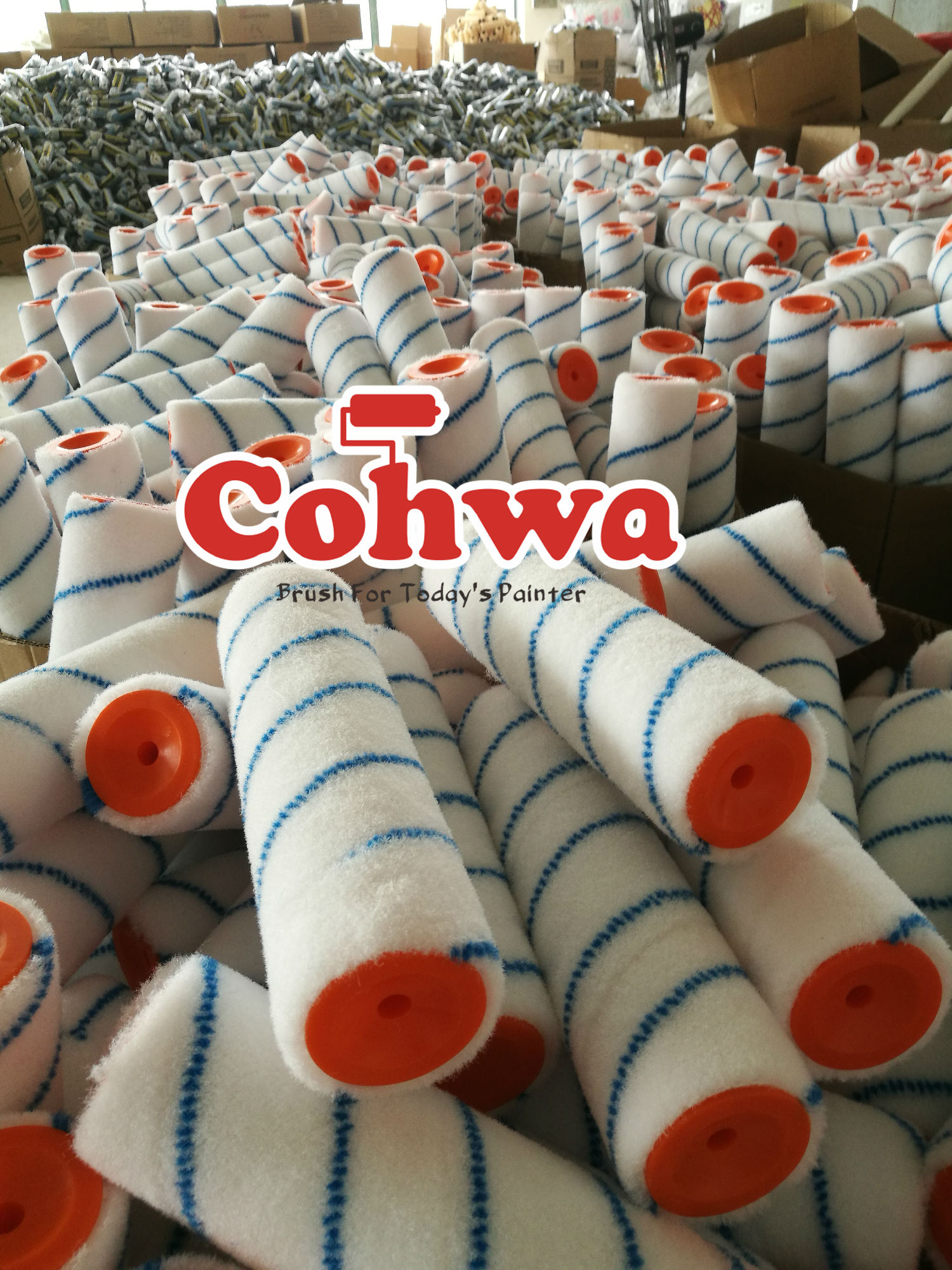 It is worth mentioning that Purdy synthetic filament paint brushes perform exceedingly well in oil-based paints. This is due to the various processing and finishing steps in our manufacturing operation that soften the synthetic material and eliminate "drag" when used with oil-based paints.
Both the 100 percent nylon and nylon blends allow paint to flow smoothly; thus, the choice comes down to the environment. If your climate has high heat and humidity at the time you will be painting, use the nylon blend. If not, select the nylon paint roller brush you prefer.