What do you need prepare for renovate a house?
May. 28, 2016
In the era that house prices are growing rapidly, many people choose buy house at early time. After buying house, they will be busy with renovating it. Some people choose a decoration company to renovate their new house, while someone do it by themselves. Whether which ways you choose, you must prepare some materials as soon as possible. Then what kinds of materials do you need prepare?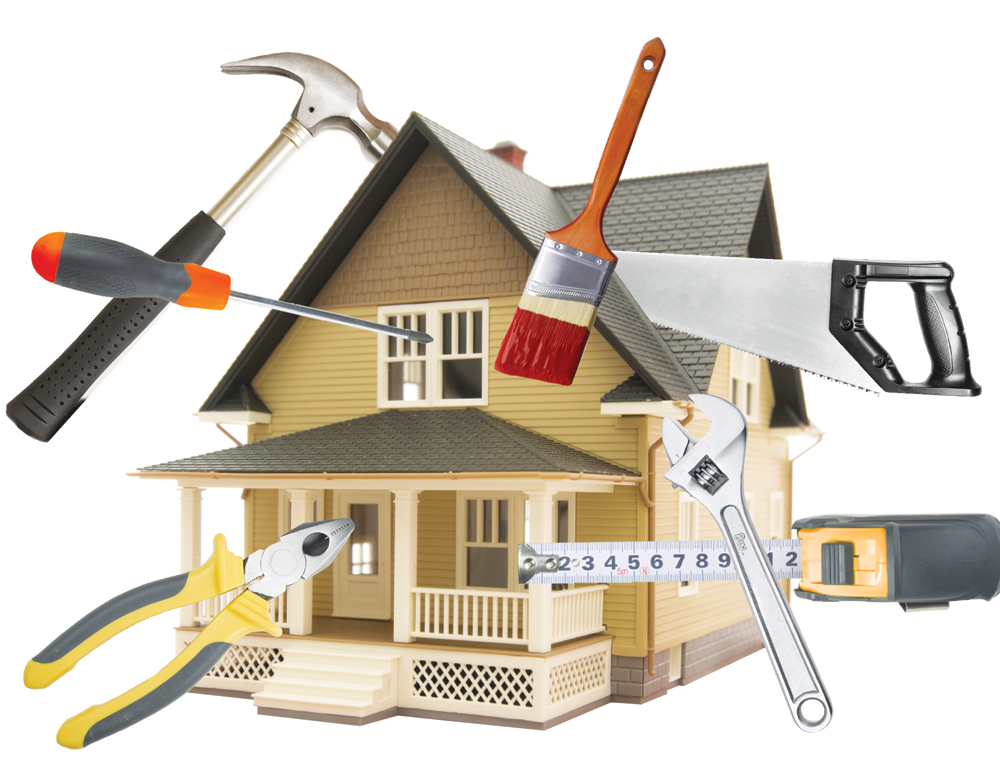 Paint or wallpaper which use for the walls or the top surface. Gypsum board which use for living room, bedroom ceiling or backdrop modeling. Wood floor, tiles or carpet are used for ground. If you want to manufacture your furniture on your own, you also need MDF, melamine board, etc.
Except those materials above, you also need some necessities such as paint brush and paint rollers. You need them to paint the wall or other place as your favor.
We hope you have fun during the decorating time.