Why Choose Quality Paint Brush Over Cheap Brushes?
Mar. 28, 2019
Purchasing an quality Paint Brushes can help make sure that you get an excellent finish. There is a lot of science behind a quality paint brush. The mix of natural and artificial bristle in a brush is tested in quality labs to give the best finish possible and easy of usage.
Typically, cheaply made brushes have been designed to be thrown away after one use giving a'buy cheap, buy twice' mentality. These brushes often offer poor paint pick up meaning that you dip into the paint more often. They usually spread the paint unevenly giving you a poor paint finish. These brushes can take you more to decorate and also become tiresome and uncomfortable to use.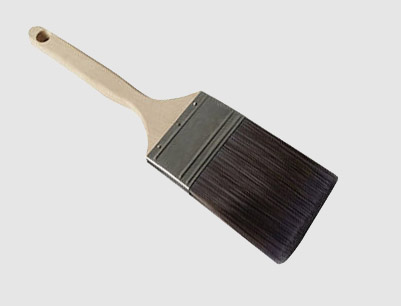 In comparison good quality Natural Paint Brush when cared for properly can be used again and again. Once you've made the decision to opt for a quality brush there's still a lot of choice. Choose a brush on what is most important to you or the project you're doing. For example; a Synthetic Paint Brush is the best brush for gloss paint.