When You Need One Paint Brush
Aug. 08, 2018
When you need one paint brush?

Just because the painter is working ,then they buy it? IT IS NOT TRUE!

When your lovely motorcycle parts need engineer oil, how do you to do? Please use one paint brush painting the machine oil on it, then it works well.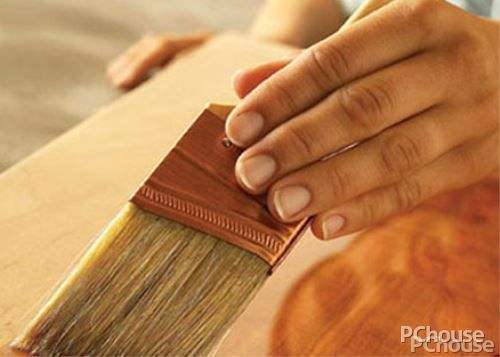 A pure bristle paint brush is your best helper when you are BBQ with your friends.
You can also think of a paint brush when your computer keyboard is full of dust.

The New Year is coming, don't you need all the paint brushed to dust your house? or repair your garden?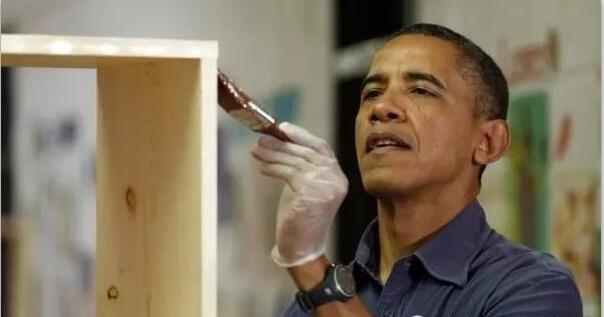 Do you know, be an archaeologist, when working, they have a very important tool, which is the paint brush.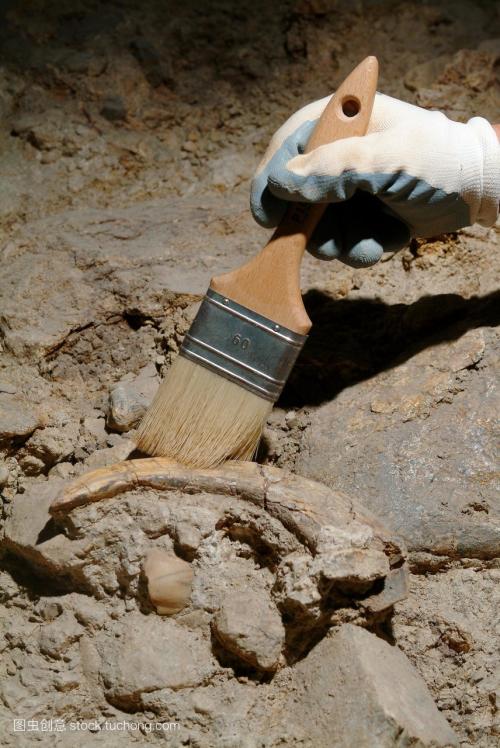 You can give it to kids and they must think it's funny toy!
Just enjoy weekend or vacation at home or garden, you could choose the paint brush for DIY, don't an great parent-child game?