World Environment Day: We Are In Action
Jun. 05, 2019
Green environmental protection is a new life concept advocated by modern people. Today is World Environment Day. What is needed to protect the environment is the change of everyone.
June 5th of each year is World Environment Day. It reflects the understanding and attitude of people around the world on environmental issues and expresses the yearning and pursuit of human beings for a beautiful environment.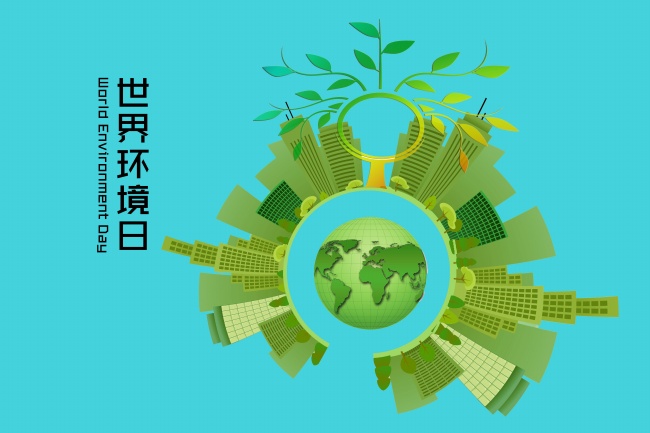 The earth is our home. As a Natural Paint Brush Supplier, we believe that perhaps our damage to the Earth will be difficult to heal for a long time. But as long as we persist in adhering to the environmental behaviors we can do, as long as we all act, as long as our descendants still believe in and adhere to this ordinary and great cause, our earth home will become more and more beautiful.