4 Production Lines In Paint Roller Brush You Must Know When Source From China
Nov. 04, 2016
1. Thermofusion
Thermofusion method is the most popular and steadily of the four production lines, plastic granulate melt by machine and become liquid adhesive, which cover on surface of paint roller core and make paint roller fabric stick on it firmly, and these is no lint.
Thermobond production line advantage is high output products, no lint, unit paint roller price is relatively a little cheaper, but it is strictly for the paint roller cover machine and operator.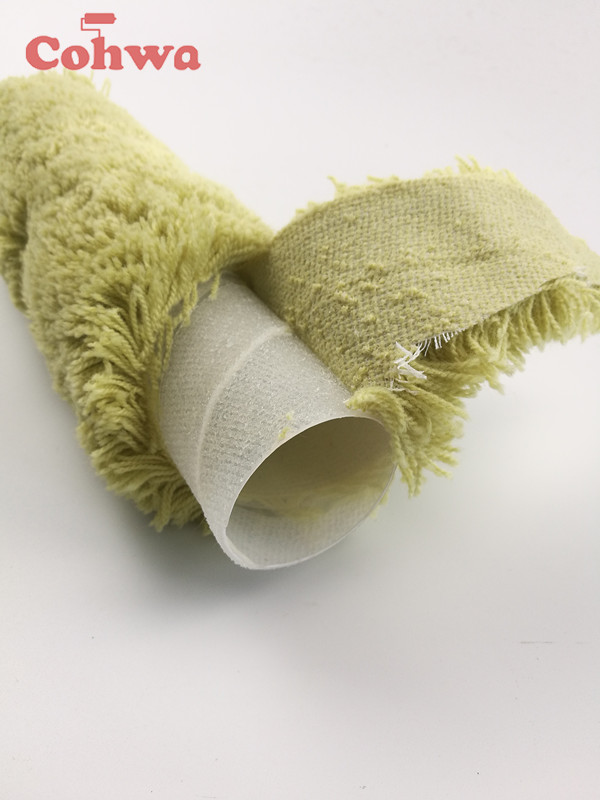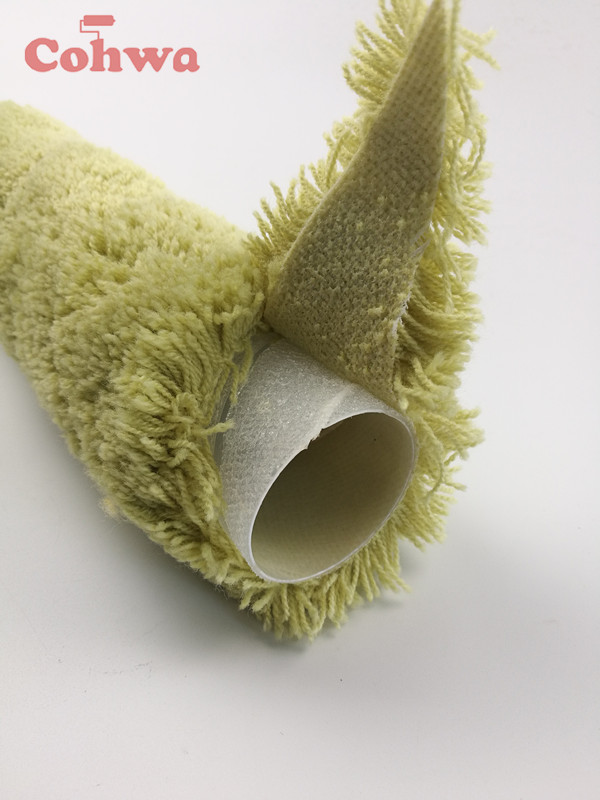 2. Fire
The surface of the plastic tube is slightly soften by fire, the make the paint roller fabric stick on it firmly.
This production line process is replaced by thermofusion slowly and out of the market in future.
3. Glue
Surface of roller core coated by one high adhesive glue, and put one paint roller sheet on it by manual operation, not machine. Owing to low output and less environmentally friendly, almost of paint roller manufacturer don't like this production line, so the unit price of roller refill is relatively a higher.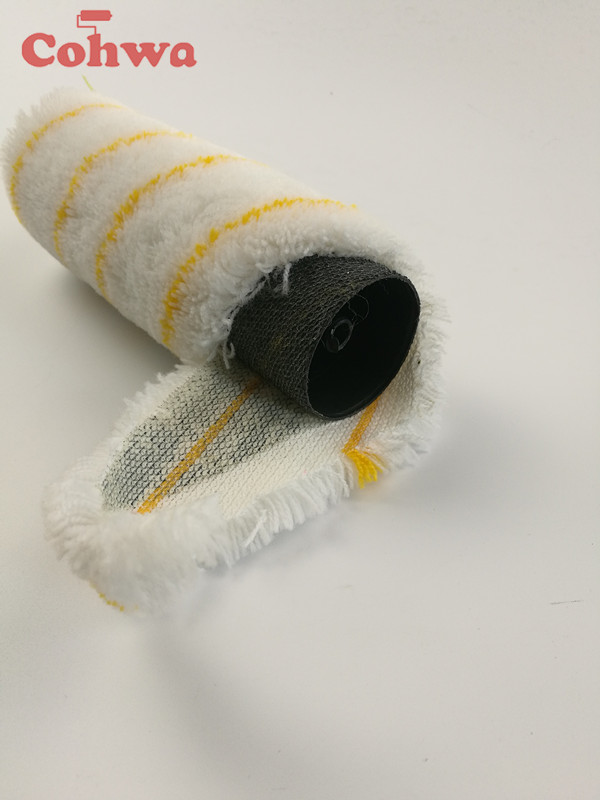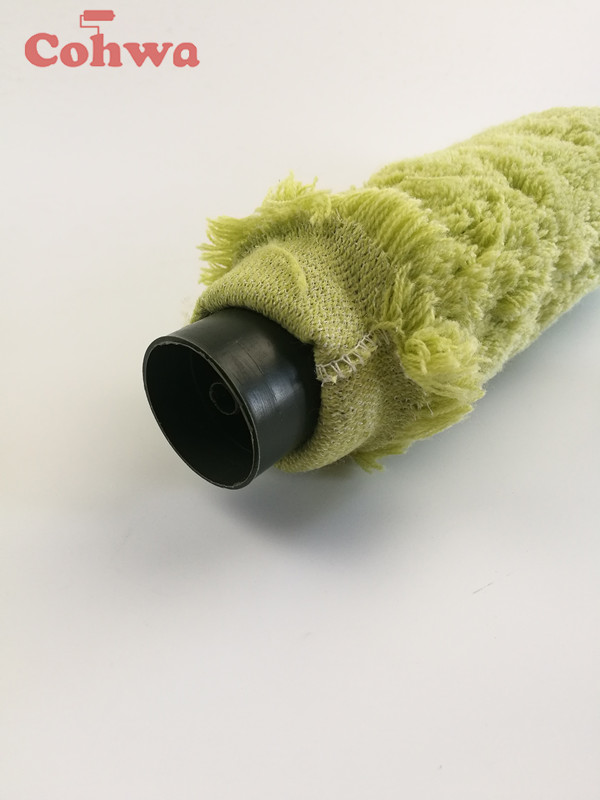 4. Sewn
The sewn production line: paint roller fabric is sewn like as a tube by machine, which cut different length based on requirement by machine ,and then covered on the PVC pipe directly by hand, Usually in Russia and the Middle East market like this paint roller in sewn process. But the unit price of paint roller brush is relatively a little higher , because of low output and waste more paint roller fabric when in production.